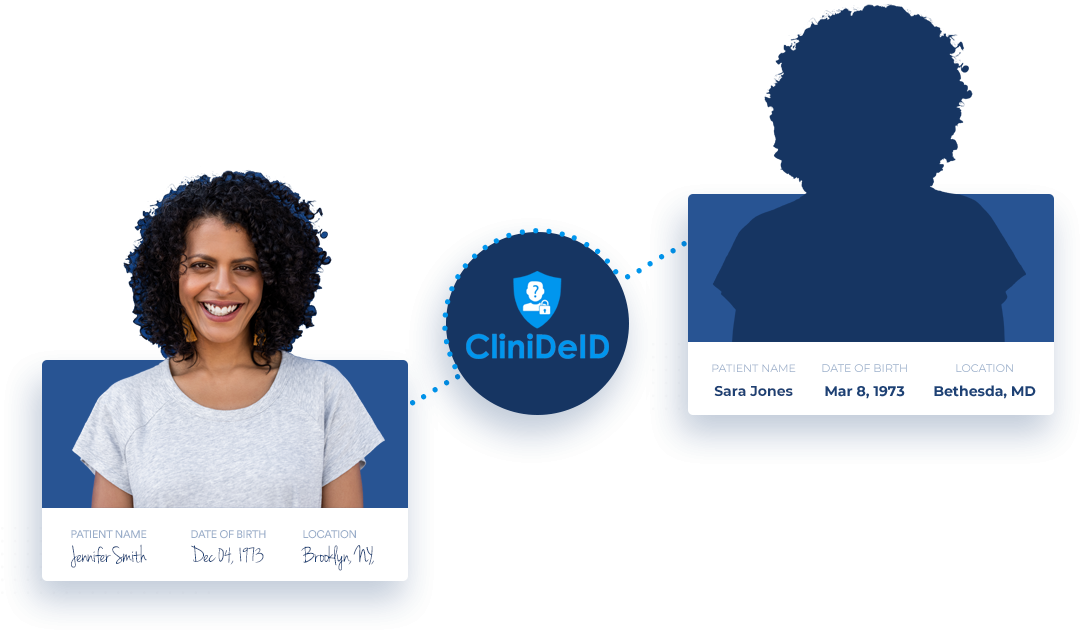 Protecting the Identity of Patients
Clinacuity offers a new system to automatically de-identify clinical notes and structured data found in the electronic health record, to then improve the availability of clinical data for secondary uses, as well as ameliorate the protection of patient data confidentiality.
Learn More
We Know Healthcare.
Healthcare is complicated, with multiple stakeholders and data quantity and complexity already overwhelming human abilities. Unstructured clinical data is particularly difficult to analyze, often ungrammatical and composed of short, telegraphic phrases, rich in ambiguous abbreviations and misspellings. We have years of experience understanding and analyzing both.
Learn More

Healthcare Systems
CROs & Data aggregators
Clinical research software vendors
Organizations managing PHI
Partnerships and Collaborations








Healthcare Solutions
Clinacuity provides solutions to unlock the unstructured data in the Electronic Health Record, producing actionable clinical information that supports clinical care in real time while also protecting the privacy and confidentiality of patient information.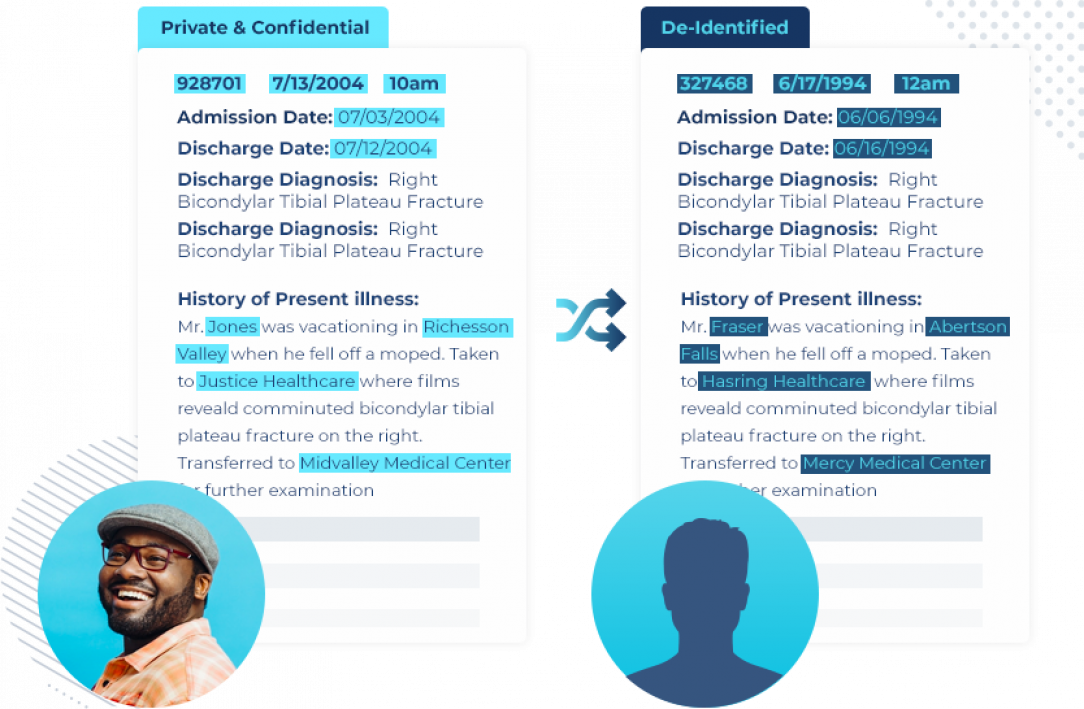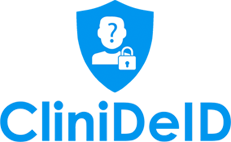 Automatic clinical data de-identification
CliniDeID® automatically de-identifies clinical notes and structured data according to the HIPAA Safe Harbor method. It accurately finds identifiers and replaces them with tags or realistic surrogates for better anonymity. It improves access to richer, more detailed, and more accurate clinical data for clinical researchers. It eases research data sharing, and helps healthcare organizations protect patient data confidentiality.
Learn More